WELCOME
Welcome to Active Aging in Manitoba, we are a not-for-profit organization, dedicated to the promotion of active aging opportunities for all older Manitobans to enhance their health, mobility and continuing participation in their community. Take our AAIM Survey about "Redefining Active" among older Manitobans.
What does your "active" look like? Share your thoughts and encourage others. Active Aging in Manitoba (AAIM) would like to hear from you about what being active means to you and how you plan on redefining active in your life.
AAIM encourages you to participate in this brief survey about "redefining active". Active can mean many different things. It can mean physical activity, like cycling, snow shoveling or walking the dog. It can also mean learning to play an instrument or volunteering time & skills for a worthy cause or supporting others to be a participant in something. Take a few moments to share what active looks like to you.
Your response will be anonymous and aggregated with the other responses to show the preferences of older Manitobans, trends in redefining active and how we can change the way we think about aging.
Please click on the survey link here: https://www.surveymonkey.com/r/J6HXKKC
Manitoba 55+ Games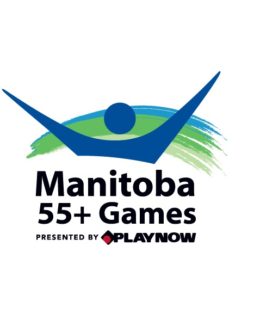 Webinars
Active Aging in Manitoba (AAIM) is striving to encourage healthy aging choices and behaviours that contribute to optimal health outcomes....
More details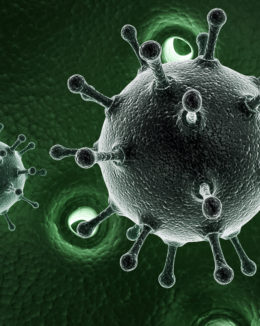 Events
Events for December 2019
Events Search and Views Navigation
There were no results found.
Calendar of Events
Calendar of Events

| Sunday | Monday | Tuesday | Wednesday | Thursday | Friday | Saturday |
| --- | --- | --- | --- | --- | --- | --- |
| 1 | 2 | 3 | 4 | 5 | 6 | 7 |
| 8 | 9 | 10 | 11 | 12 | 13 | 14 |
| 15 | 16 | 17 | 18 | 19 | 20 | 21 |
| 22 | 23 | 24 | 25 | 26 | 27 | 28 |
| 29 | 30 | 31 | 1 | 2 | 3 | 4 |