WELCOME
Welcome to Active Aging in Manitoba. We are a not-for-profit organization, dedicated to the promotion of active aging opportunities for all older Manitobans to enhance their health, mobility and continuing participation in their community. We are also the provincial organization responsible for planning and implementation of the annual Manitoba 55+ Games.
.
NEWS
Calling All Accountants!
Active Aging in Manitoba (AAIM) is looking for a volunteer with experience in good financial management and reporting practices to join its Board of Directors and Executive Committee to fill a vacancy of Treasurer. To express interest, email: jevanchuk@sogh.mb.ca or phone: 204-632-3947.
Manitoba 55+ Games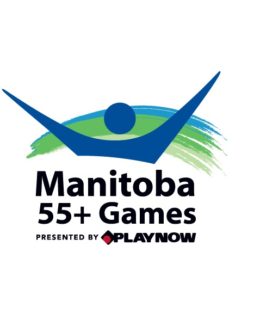 Webinars
Active Aging in Manitoba (AAIM) is striving to encourage healthy aging choices and behaviours that contribute to optimal health outcomes....
More details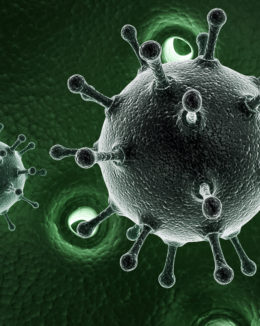 Events
Events for February 2020
Events Search and Views Navigation
There were no results found.
Calendar of Events
Calendar of Events

| Sunday | Monday | Tuesday | Wednesday | Thursday | Friday | Saturday |
| --- | --- | --- | --- | --- | --- | --- |
| 26 | 27 | 28 | 29 | 30 | 31 | 1 |
| 2 | 3 | 4 | 5 | 6 | 7 | 8 |
| 9 | 10 | 11 | 12 | 13 | 14 | 15 |
| 16 | 17 | 18 | 19 | 20 | 21 | 22 |
| 23 | 24 | 25 | 26 | 27 | 28 | 29 |