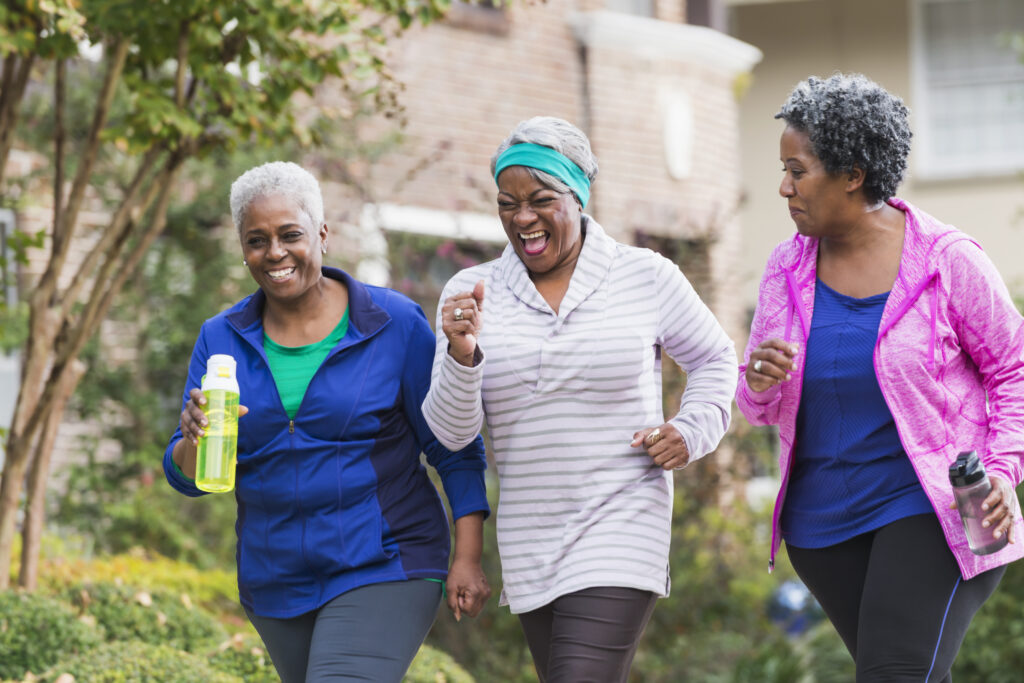 Re-imagine, Re-set, Celebrate!
How does my community get involved?
It's simple. We are asking communities throughout Manitoba to consider planning, promoting, and hosting an activity or event that will successfully engage people 50+ years of age during Active Aging Week, October 4th -11th.
Check out the resources available for planning an event. Of course, abiding by the public health orders in October 2021.
Let us know what you are planning via email or phone. Then, we'll upload your event onto a calendar and a virtual map on our website. A calendar of registered Active Aging Week events will be posted starting in September 2021. We want the calendar to be chock-a-block full of interesting, creative events from all over our Province. The virtual map will let others know where you are in our expansive Province.
Why are we talking about Active Aging week now?
We want to give all Manitoba communities some time to think about what they might like to offer, allowing ample time for planning and promotions. We're here to support you. You will find various ideas and planning guides on our AAIM website, www.activeagingmb.ca, to help you get started.
Don't be left out – Count Yourself In!
For more information call: 204-632-3947 or email: info@activeagingmb.ca
Visit the ICAA website for more information and available resources.