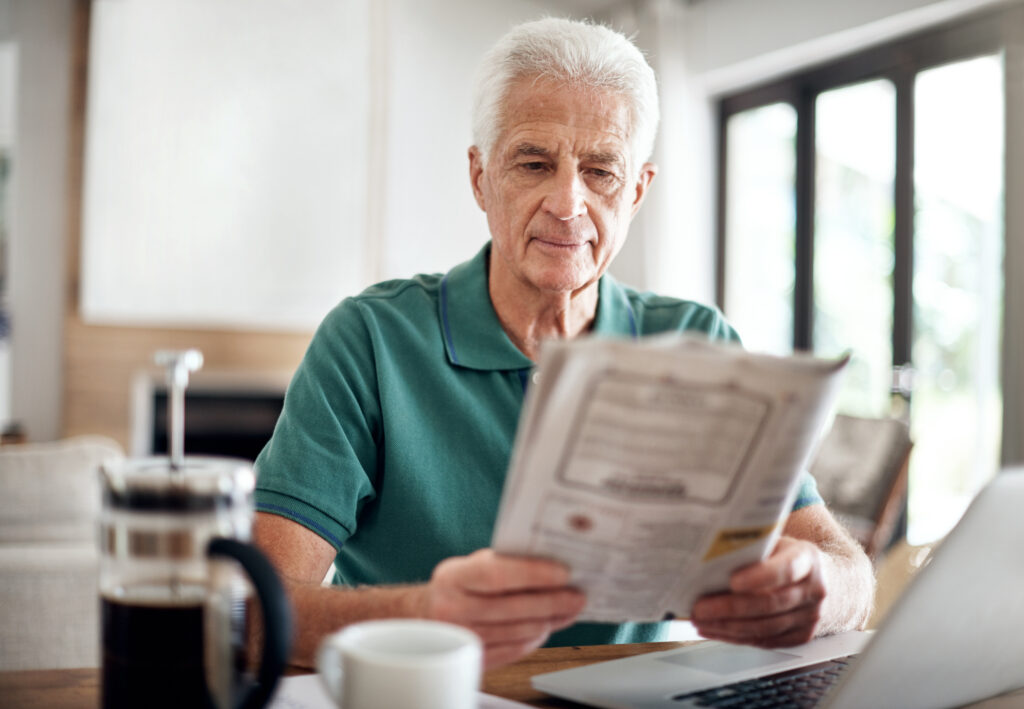 Senior Scope shall be delivered through rain, snow, sleet or hail… or COVID-19:
Senior Scope is committed to its readership, especially during this COVID-19 pause. Copies will be available, for the time being, at most 55+/senior housing complexes, and various public places such as grocers and pharmacies, etc. as permitted, until things get back to normal. You can also find them in some outdoor NextHome free publication boxes. Mail and email subscriptions will continue as well. New public locations will be posted on our website: www.seniorscope.com, along with updates on COVID-19 locally, nationally and internationally.
Note that coronavirus has a short lifespan on newsprint and extra precautions will be taken during delivery. Still, PLEASE EXERCISE SAFE PRACTICES yourselves. Wash your hands, use hand sanitizer, DON'T touch your face, AND PLEASE STAY HOME if you can and HELP SAVE LIVES. You can always read Senior Scope online anytime (current and past issues) in the comfort of your home.
ONE YEAR SUBSCRIPTIONS (12 issues) are available. If you have any questions, please call 204-467-9000 or email [email protected].
Until we can socialize safely again, please stay healthy and happy!