**The Wellness Institute will be officially closed to the members and the public, effective 11:00 p.m. Tuesday, March 17th, 2020 (until further notice). If you need to reach the AAIM office, please contact us by phone: 204-632-3947.
**AAIM is encouraging all peer volunteer leaders to suspend their group exercise efforts until further notice. However, we are also encouraging them to creatively maintain their social connections by checking regularly with their social networks via telephone, social media, etc.
Active Aging in Manitoba programs are designed to change the attitudes of all Manitobans towards healthy aging. Volunteer peer leaders are our core resource. These well trained volunteers lead exercise classes, walking programs and facilitate presentations to education in all walks of life and all age ranges.
For more information or to book a presentation, call Karin Whalen: 204-632-3947 or toll free: 1-866-202-6663 or email: info@activeagingmb.ca
Active Living
How can you 'age actively' in Manitoba? Most Canadians would agree that a healthy lifestyle consisting of regular physical activity...
More details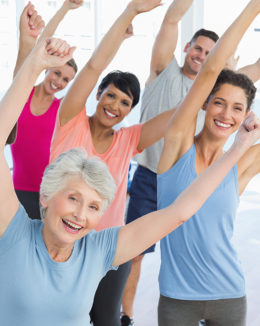 Presentations
Active Aging in Manitoba Presentation Topics Older adult volunteers, who have completed training with AAIM present on a variety of...
More details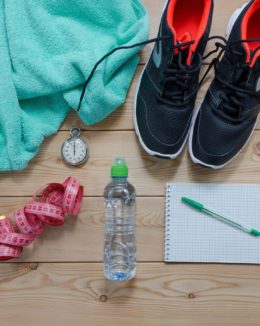 Peer Leaders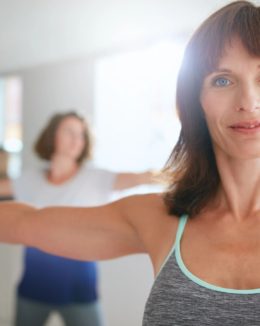 SUWC
What is Steppin' Up with Confidence? It is a peer led exercise program that trains volunteers at no charge and...
More details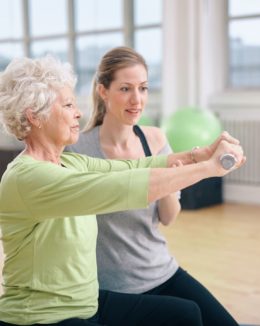 Webinars
Webinar based learning Online learning and connectivity is now more important (and convenient!) than ever before. We are always looking...
More details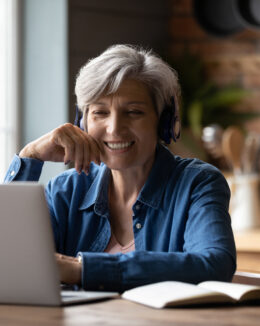 Manitoba 55+ Games