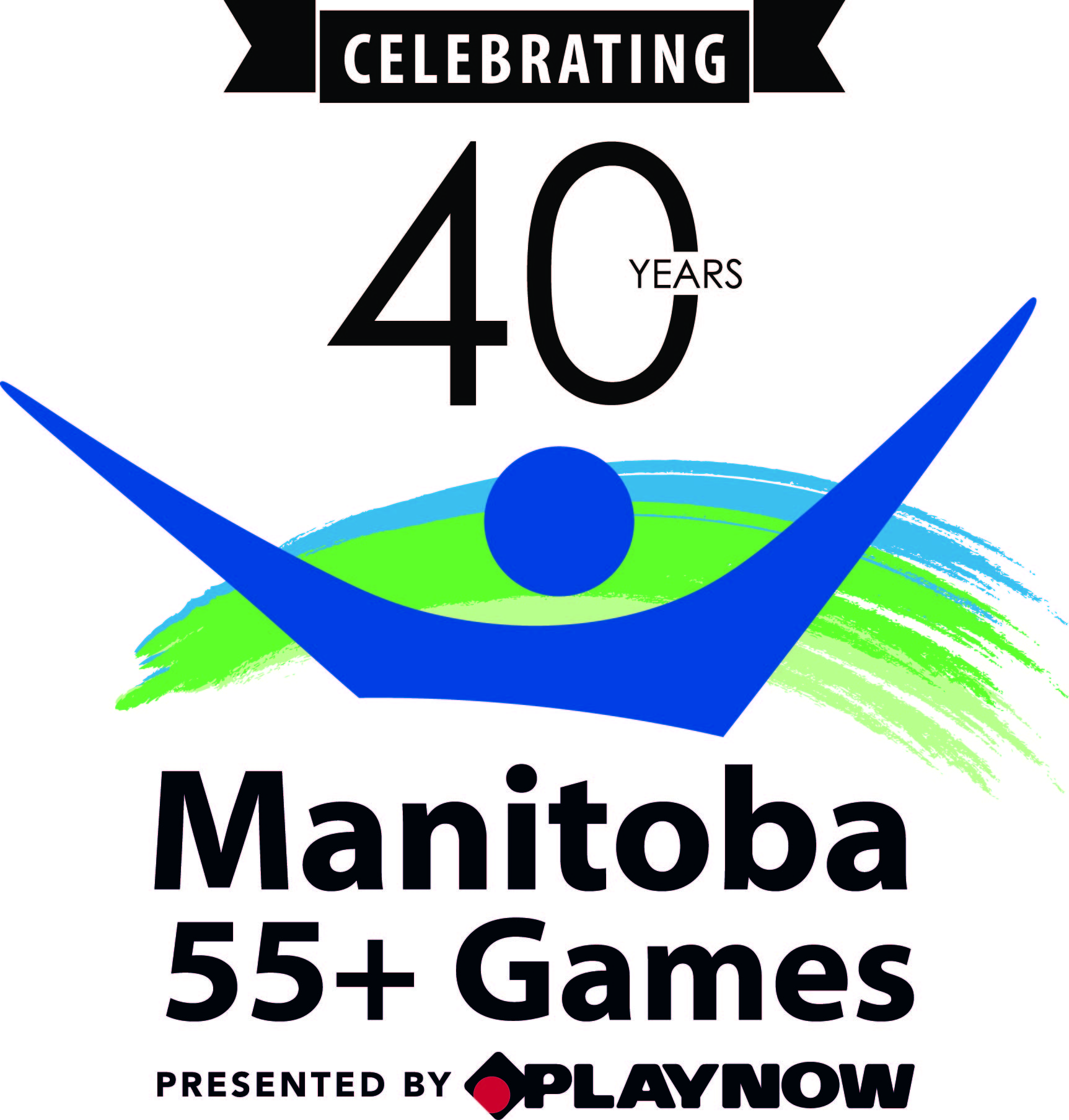 Manitoba 55+ Games
At Active Aging in Manitoba, we're proud to host the largest multi-sport event in Manitoba for those 55+. This multi-sport event combines social activity, entertainment, and exercise. The Games are a fun and enriching experience for spectators, volunteers, and participants.
Portage la Prairie: June 20- 22, 2023 (in-person)
Virtual Games: June 23 - July 21, 2023

NEW ONLINE REGISTRATION:
We are excited to introduce our new online registration system for the Manitoba 55+ Games event. You can now sign up for desired events and pay registration fees securely online with just a few clicks. This convenient, user-friendly system will help streamline the registration process.


TO REGISTER:
1) Visit our website: www.activeagingmb.ca
2) Click on Events in the top menu bar, then click 55+ GAMES Registration
3) Complete the registration page prompts and pay!
*If you are registering for slo-pitch or arts and crafts please use the downloadable forms below - online registration is not available at this time*
*If you have any questions about registration please contact the games office:
Phone: 204-261-9257
Email:
[email protected]
DOWNLOAD FORMS HERE:
LET'S CELEBRATE 40 YEARS OF THE GAMES:
In celebration of 40 years, we are going to be hosting a few fun contests leading up to the Games:
"Trivia Tuesdays" - Visit AAIM's Facebook page every Tuesday & test your Games knowledge. Correct answers posted will be entered to win prizes. (Answers can be found on our AAIM website).
"Memorable Moments" - Participants can also send in a favourite Games story and/or photo - about an event, a new friend or perhaps a new favourite activity that we can share on our social media/website.
Submissions can be sent via email (
[email protected]
) or mail (1075 Leila Avenue, Wpg MB R2P 2W7) and then be entered to win prizes.
We would like to thank our presenting sponsor
Events
Over three days, we host dozens of events, from pickleball to arts and crafts. Interested in learning more about our games? Here's an overview of the activities we have in store (which may vary slightly from year to year):
Photo Gallery
Check out some photos from past events!