Ready to get active? At Active Aging in Manitoba, we aim to make it fun and engaging for older adults to lead healthy, happy lives. Our annual events promote physical, social, and mental well-being. Lead a healthier lifestyle with Acting Aging in Manitoba. It's easier to stay active when you have a community to support you along the way!
Engage your competitive side at the 55+ Games. Get your friends and family involved (spectators are always welcome, too!). Can't make it to the 55+ Games? Join our 55+ Virtual Games, and you can participate in the comfort of your community or home.
Interested in learning more about our events? Here's an overview of the activities, events, and resources we offer at AAIM:
55+ Games
We're proud to host the largest 55+ annual multi-sport event in Manitoba. At AAIM, we've hosted the 55+ Games in communities across the province, including Winnipeg, Brandon, Gimli, Selkirk, Morden, and Steinbach. Get ready for three days that are jam-packed with fun and engaging competitions. We aim to combine active games with a social and entertaining experience. A few of our core events include:
9 & 18-Hole Golf
Bocce Ball
Arts & Crafts
Horseshoes
Pickleball
5-Pin Bowling
And more!
We rely on our participants, volunteers, sponsors, and spectators to make the Games successful each year. If you'd like to be involved with this year's 55+ Games, contact our office!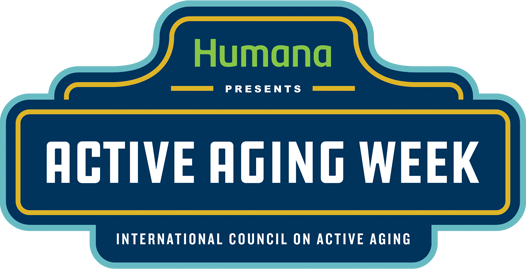 Active Aging Week
Each year, we celebrate Active Aging Week, held during October's Seniors and Elders Month. It's a great way to involve your community in a week of physical activity and fun.
During this week, we encourage Manitobans to plan or participate in physical activities. Let's change attitudes towards active aging, and show people how enriching the experience can be!
Need assistance planning an event? We're here to help; on our website, we provide ideas and planning guides. Check out our online calendar to see what events are planned across the province.
With the support of your community, getting active has never been more fun. Encourage those 50+ to get outside this year during Active Aging Week.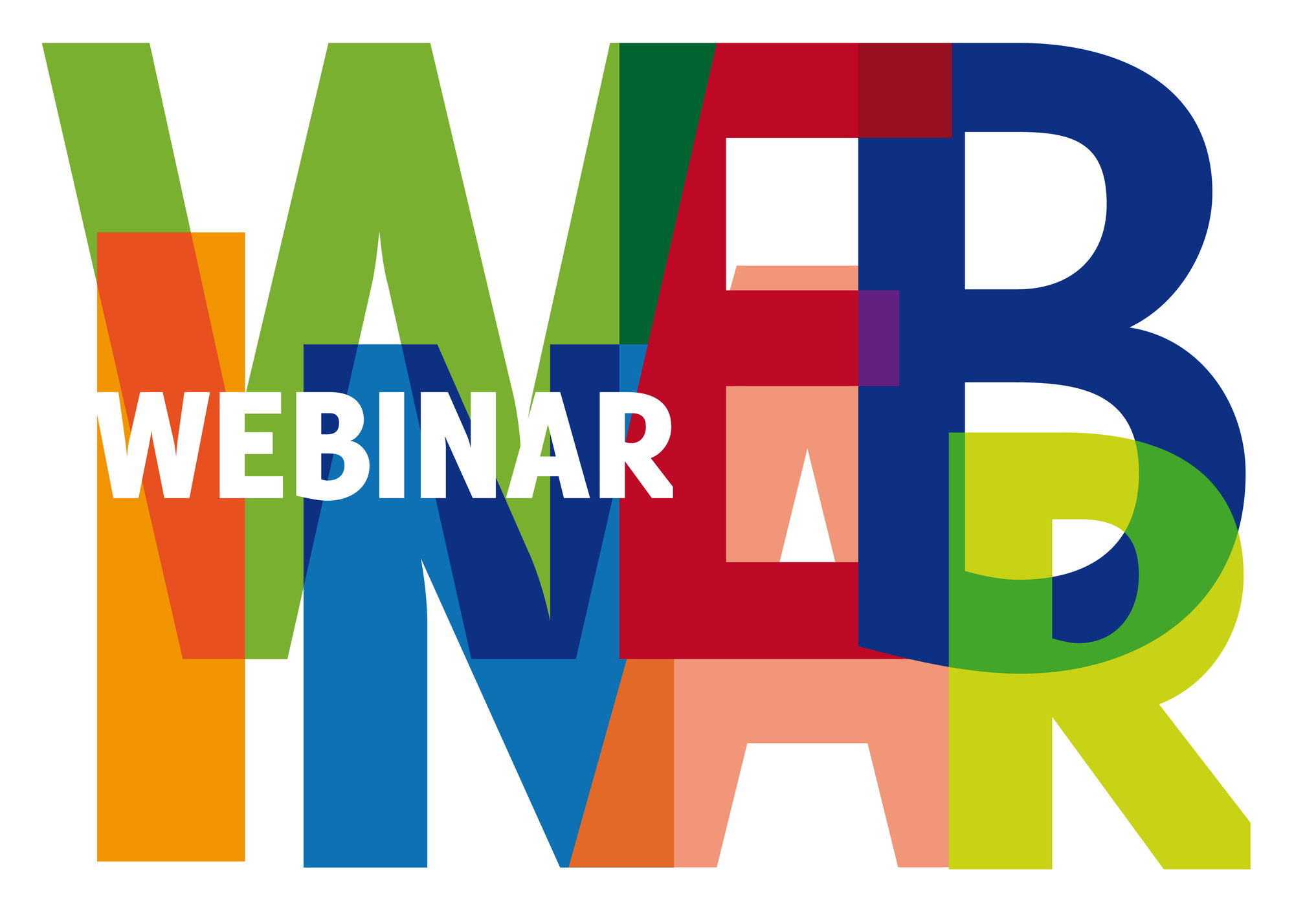 Webinar
Education is an important part of an active, balanced lifestyle. Learn more about maintaining a healthy lifestyle as you age with AAIM. On our website, you can watch all of our past webinars for free. At AAIM, we want to help Manitobans gain a deeper understanding of how to maintain health with age.
We cover topics like how to stay active in the winter, manage stress, and deal with chronic pain. Browse through our collection of Webinars to learn more. We're always adding new videos, so be sure to check back often!