WELCOME
Welcome to Active Aging in Manitoba. We are a not-for-profit organization, dedicated to the promotion of active aging opportunities for all older Manitobans to enhance their health, mobility and continuing participation in their community. We are also the provincial organization responsible for the planning and implementation of the annual Manitoba 55+ Games. Our office is located inside the Wellness Institute at Seven Oaks General Hospital, 1075 Leila Avenue in Winnipeg.
Looking for a VOLUNTEER OPPORTUNITY? Active Aging in Manitoba is always looking for volunteers & peer leaders for its current and future programs: the Manitoba 55+ Games, Steppin' Up with Confidence, Presentations (healthy aging and wellness topics). Please contact the AAIM office for more information: 204-632-3947.
AAIM for Healthy Living e-newsletter (click)
(Click above to open our most recent e-newsletter)
UPDATES

Congratulations to all of our participants for compeleting our first ever Manitoba 55+ VIRTUAL Games: June 14 – August 31st! Presented by: PlayNow.com
IMPORTANT INFORMATION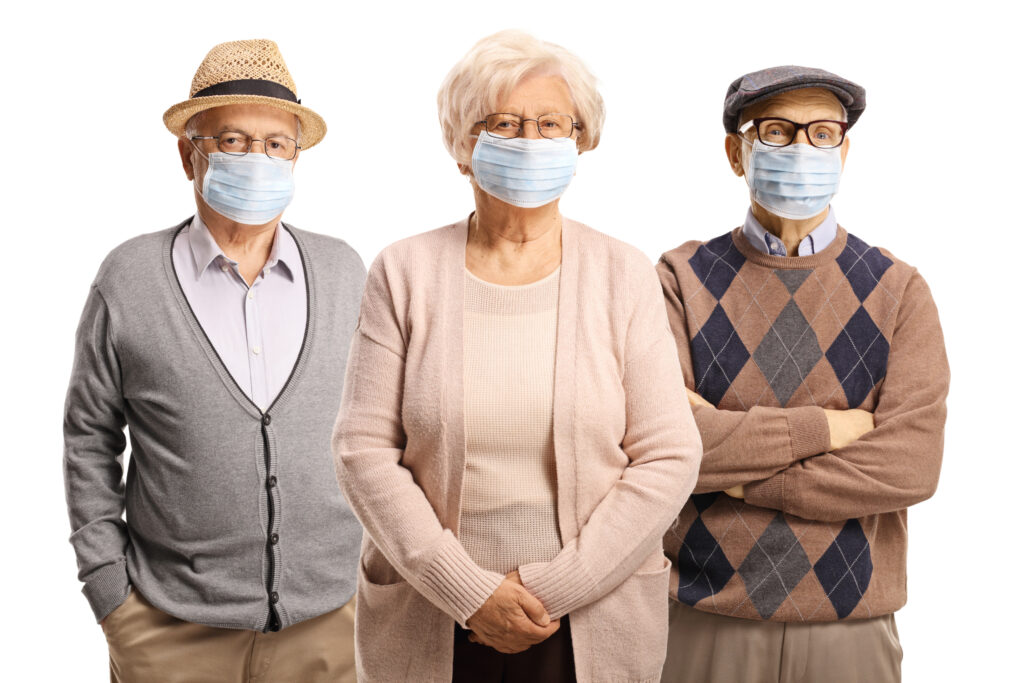 Active Aging in Manitoba (AAIM) is aware that the Coronavirus (COVID-19) is present in Manitoba and we want to ensure that our staff, volunteers and older adults we support are at minimal risk.
As the situation continues to evolve, AAIM will be monitoring the situation. AAIM will use the information available from Manitoba Health, Seniors and Active Living; the Public Health Agency of Canada and the World Health Organization to guide our decisions regarding our programming. There is an increased risk for individuals: aged 65 and over, with compromised immune systems and/or with underlying medical conditions.
If you are concerned about symptoms that you or a loved one may be experiencing, please contact Health Links at 204-788-8200 or toll-free 1-888-315-9257 to speak to a Health Links registered nurse. Keep up to date with evolving public health recommendations from MB Health: www.gov.mb.ca/health/coronavirus/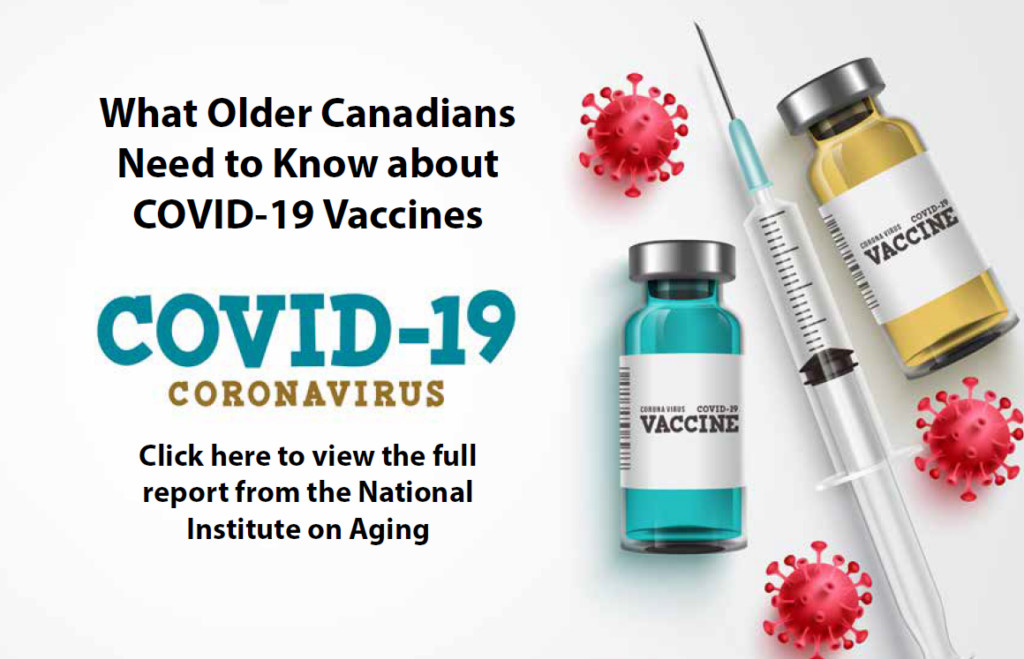 Appointments
Appointments are required for these sites, and can be made by calling the vaccine call centre at 1-844-626-8222 (1-844-MAN-VACC) from 6:00 a.m. to 8:00 p.m. daily. Have your health card ready.
Eligibility Criteria
The links below have info for both the pop-up sites eligibility (and super sites) and the Pharmacy/Doctors for those aged 50-64 and meet the criteria.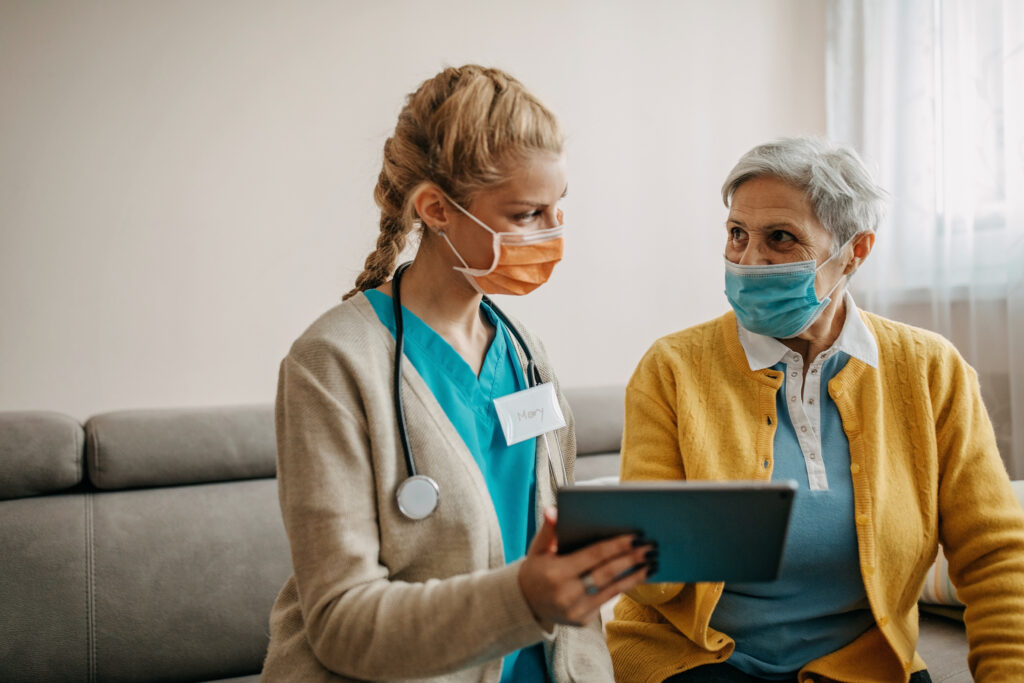 DON'T PUT YOUR HEALTH ON HOLD
No matter what's going on in the world, your regular health concerns don't stop. Neither does your doctor. Right now, doctors across Manitoba are still available to help with your essential health concerns as we adapt to COVID-19. That help extends to everything from prescriptions and ongoing chronic conditions, to injuries and other illnesses.
Doctors are here to help you. They may provide a phone or video appointment. If an in-person visit is needed, doctor's offices are taking public health precautions to screen patients, disinfect more frequently and apply social distancing advice in common spaces like waiting rooms. Most importantly, your doctor can help you decide if you should seek care now, or wait. Don't self-diagnose, or simply assume they're not available. Just call your doctor first to get advice. They're ready to help.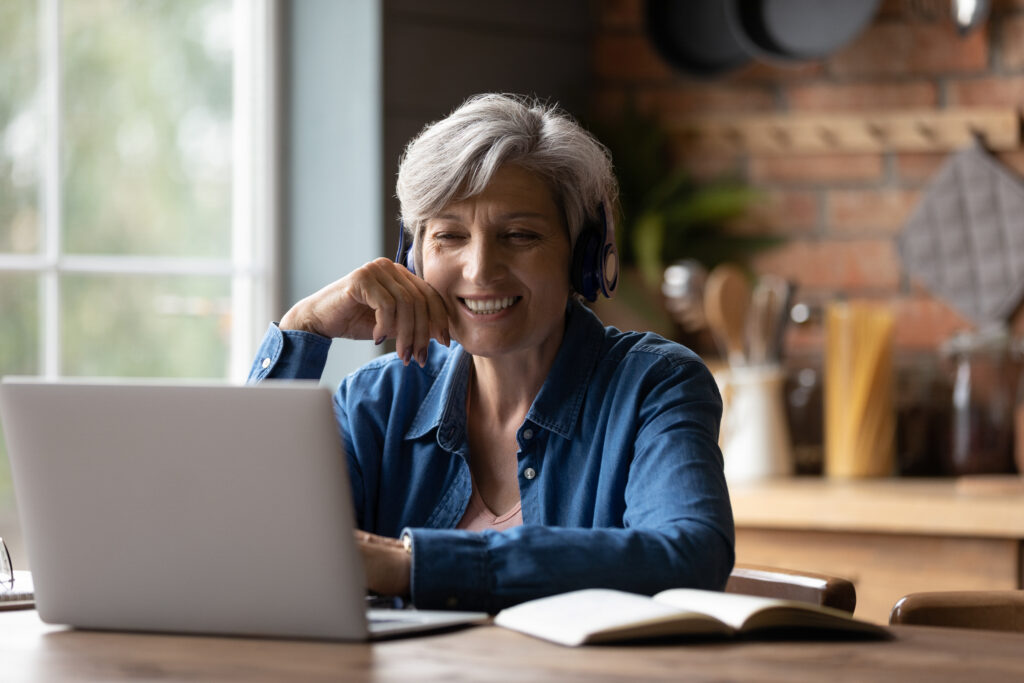 Webinar based learning
Online learning and connectivity is now more important (and convenient!) than ever before. We are always looking to share these wonderful resources with you. Check back regularly for updated registration details and links.
Manitoba 55+ Games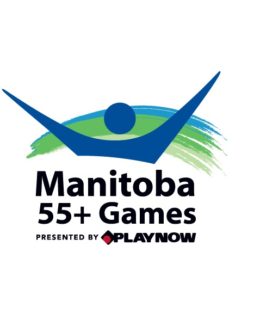 Webinars
Webinar based learning Online learning and connectivity is now more important (and convenient!) than ever before. We are always looking...
More details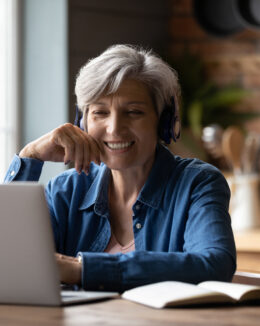 Events
[tribe_events view="month"]