WELCOME
Welcome to Active Aging in Manitoba. We are a not-for-profit organization, dedicated to the promotion of active aging opportunities for all older Manitobans to enhance their health, mobility and continuing participation in their community. We are also the provincial organization responsible for the planning and implementation of the annual Manitoba 55+ Games. Our office is located inside the Wellness Institute at Seven Oaks General Hospital, 1075 Leila Avenue in Winnipeg.
Special Announcement from AAIM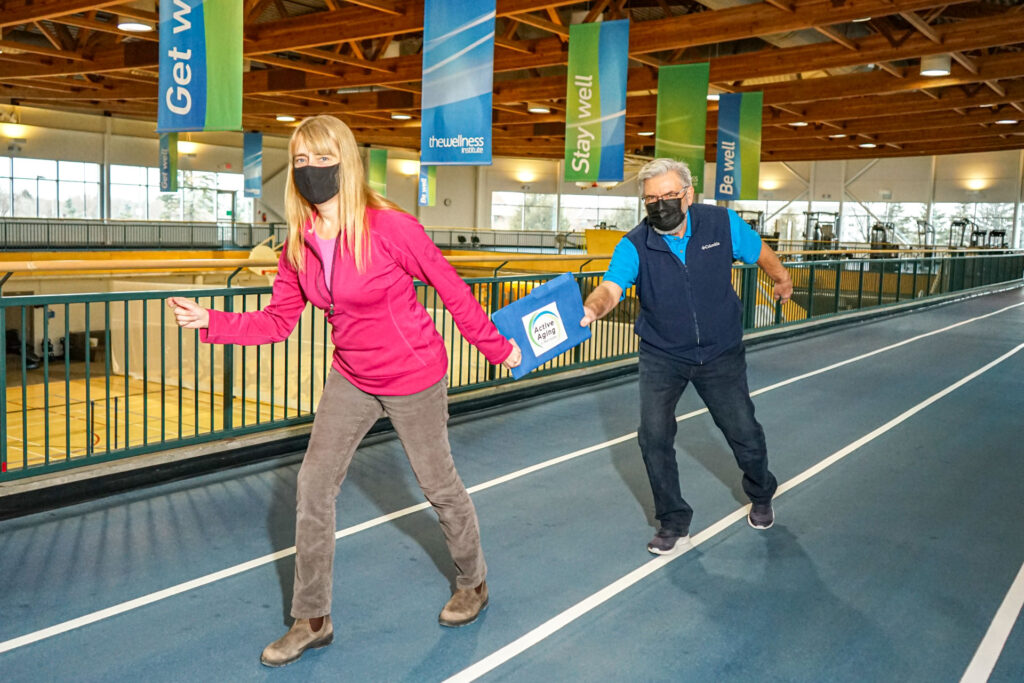 It is with great pleasure, on behalf of Active Aging in Manitoba (AAIM); I introduce you to Karin Whalen, the new Executive Director of AAIM. Karin brings a wealth of knowledge and experience in healthy, active aging as former Director of Community Programs with the Wellness Institute at Seven Oaks General Hospital.
I also take this opportunity to thank Jim Evanchuk for his 11+ years of service as Executive Director of AAIM and wish him well in his retirement. His outstanding leadership, hard work and dedication for our organization over the years is very much appreciated.
Please join me in welcoming Karin and wishing her ongoing success in promoting policies, services, and program opportunities for active aging toward all older Manitobans' health and well-being. You can reach Karin at kwhalen@sogh.mb.ca or phone at 204-632-3912.
Teresa Tacchi
Chairperson, AAIM Board of Directors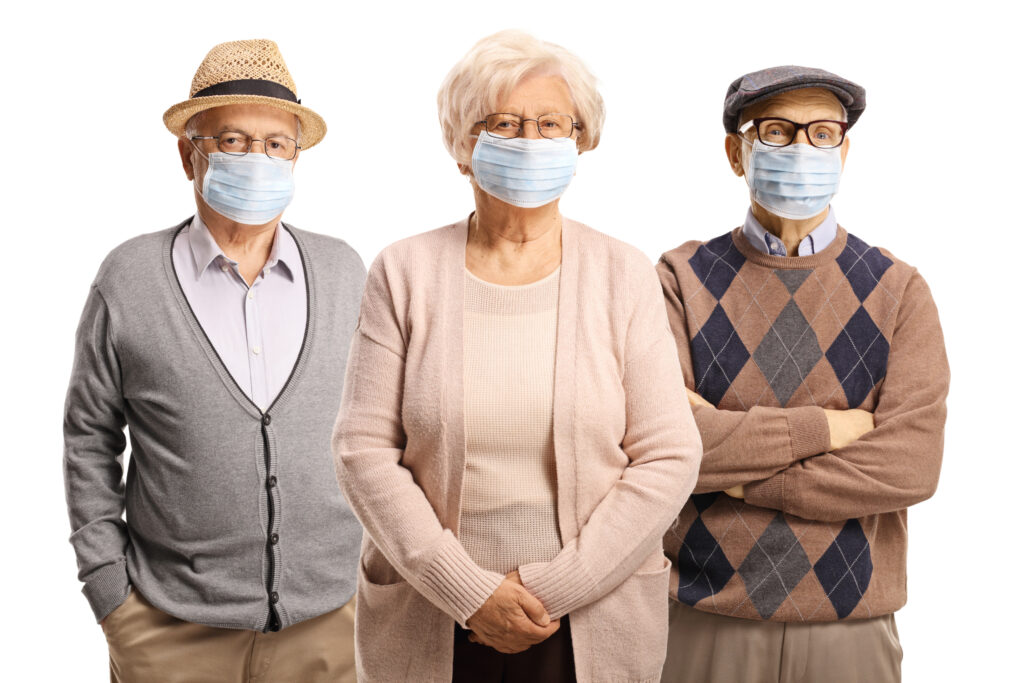 UPDATES
Active Aging in Manitoba (AAIM) is aware that the Coronavirus (COVID-19) is present in Manitoba and we want to ensure that our staff, volunteers and older adults we support are at minimal risk.
As the situation continues to evolve, AAIM will be monitoring the situation. AAIM will use the information available from Manitoba Health, Seniors and Active Living; the Public Health Agency of Canada and the World Health Organization to guide our decisions regarding our programming. There is an increased risk for individuals: aged 65 and over, with compromised immune systems and/or with underlying medical conditions.
If you are concerned about symptoms that you or a loved one may be experiencing, please contact Health Links at 204-788-8200 or toll-free 1-888-315-9257 to speak to a Health Links registered nurse. Keep up to date with evolving public health recommendations from MB Health: www.gov.mb.ca/health/coronavirus/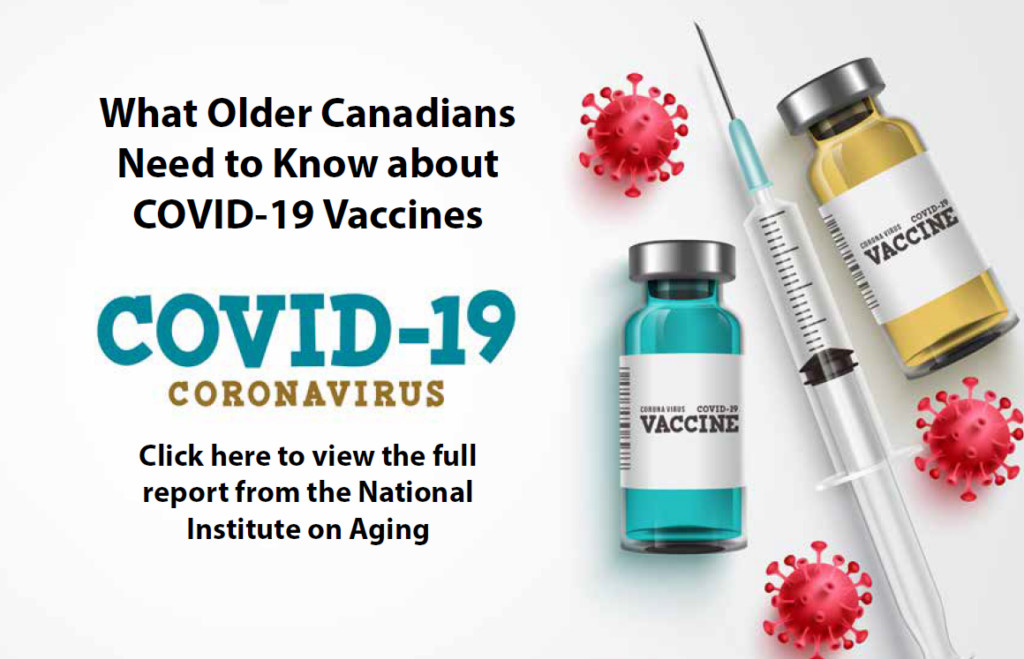 IMPORTANT VACCINE INFORMATION
Pop Up Clinics
Appointments
Appointments are required for these sites, and can be made by calling the vaccine call centre at 1-844-626-8222 (1-844-MAN-VACC) from 6:00 a.m. to 8:00 p.m. daily. Have your health card ready.
Eligibility Criteria– This link has info for both the pop up sites eligibility (and super sites) and the Pharmacy/Doctors for those aged 50-64 and meet the criteria.
The Centre on Aging, University of Manitoba will be hosting their annual Symposium over two days:
May 3: Presentations 9 am–12 pm; Poster session 1–4 pm *All times listed take place at Central time
Mental health in later life: Is it the best of times or the worst of times?
Dr. Corey S. Mackenzie, Professor, Departments of Psychology & Psychiatry; Clinical Associate, Centre on Aging
Lessons from the pandemic–Older adults, their health and their health care
Dr. Cornelia (Kristel) van Ineveld, Associate Professor, Department of Internal Medicine, Rady Faculty of Health Sciences
The Mindful Elder: The healing power of Indigenous contemplative and mindfulness practices
Dr. Michael Yellow Bird, Dean and Professor, Faculty of Social Work
May 4: Poster session 9 am–12 pm; Presentations 1–4 pm *All times listed take place at Central time
Life after COVID: Opportunities and challenges for home care
Dr. Christine Kelly, Associate Professor, Rady Faculty of Health Sciences, Community Health Sciences
Social isolation and loneliness: Can lessons learned during the pandemic help in the future?
Dr. Verena Menec, Professor, Department of Community Health Sciences, Rady College of Medicine
Lessons from the pandemic—Health policy
Dr. Phil St. John, Professor, Department of Internal Medicine, Rady Faculty of Health Sciences
There is no cost to attend the 38th Annual Spring Research Symposium. No formal registration—just one click to join us!
Full Symposium details can be found on the Centre's Web site here.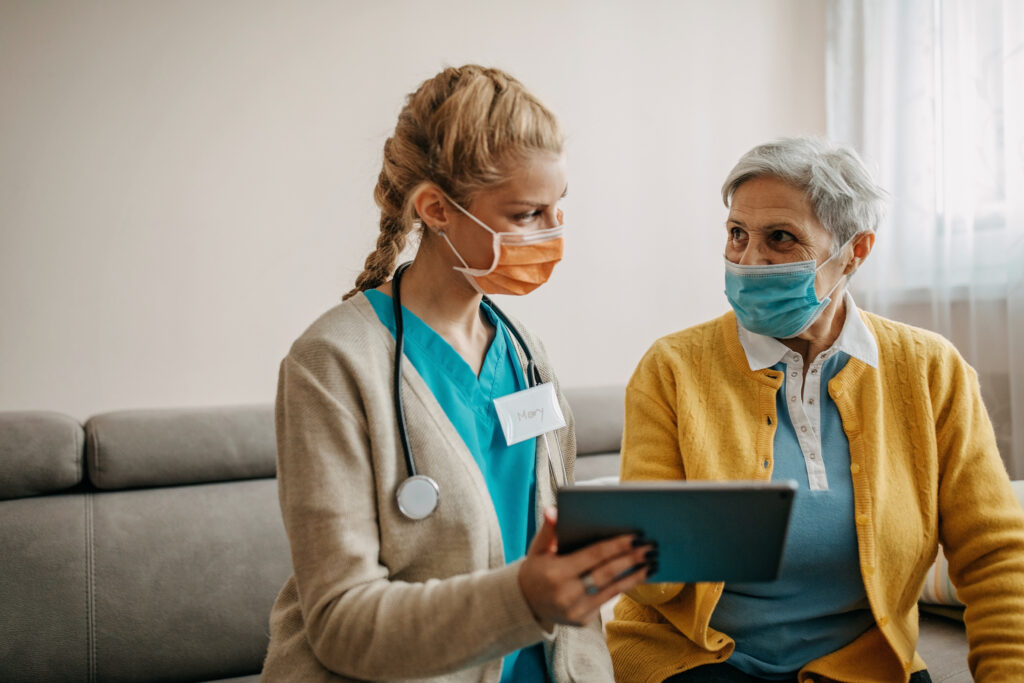 DON'T PUT YOUR HEALTH ON HOLD
No matter what's going on in the world, your regular health concerns don't stop. Neither does your doctor. Right now, doctors across Manitoba are still available to help with your essential health concerns as we adapt to COVID-19. That help extends to everything from prescriptions and ongoing chronic conditions, to injuries and other illnesses.
Doctors are here to help you. They may provide a phone or video appointment. If an in-person visit is needed, doctor's offices are taking public health precautions to screen patients, disinfect more frequently and apply social distancing advice in common spaces like waiting rooms. Most importantly, your doctor can help you decide if you should seek care now, or wait. Don't self-diagnose, or simply assume they're not available. Just call your doctor first to get advice. They're ready to help.
Webinar based learning
Online learning and connectivity is now more important (and convenient!) than ever before. We are always looking to share these wonderful resources with you. Check back regularly for updated registration details and links.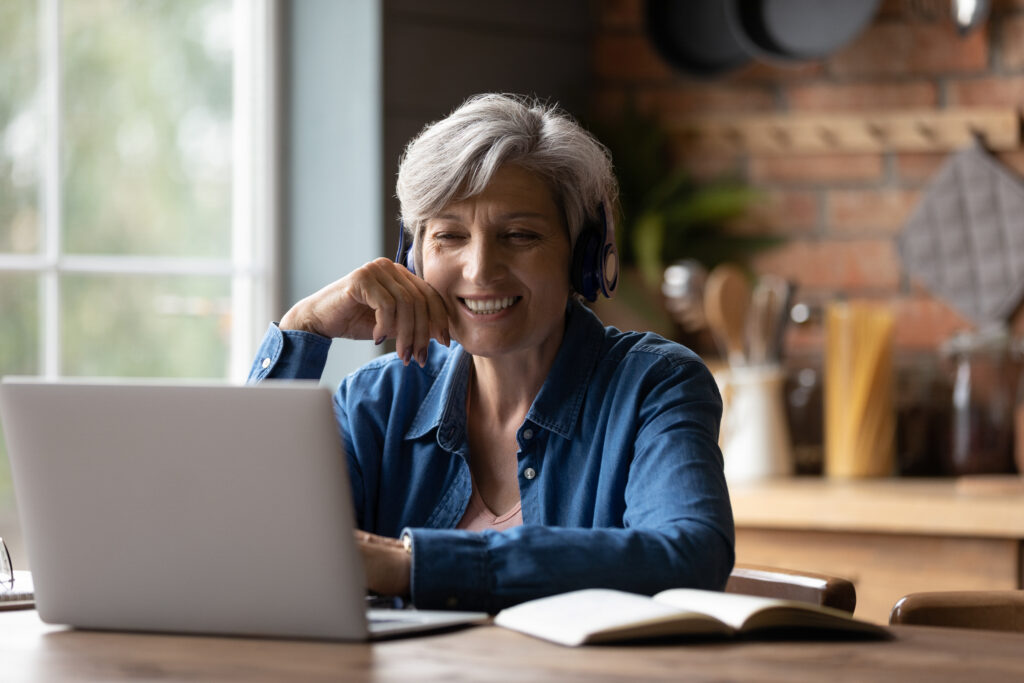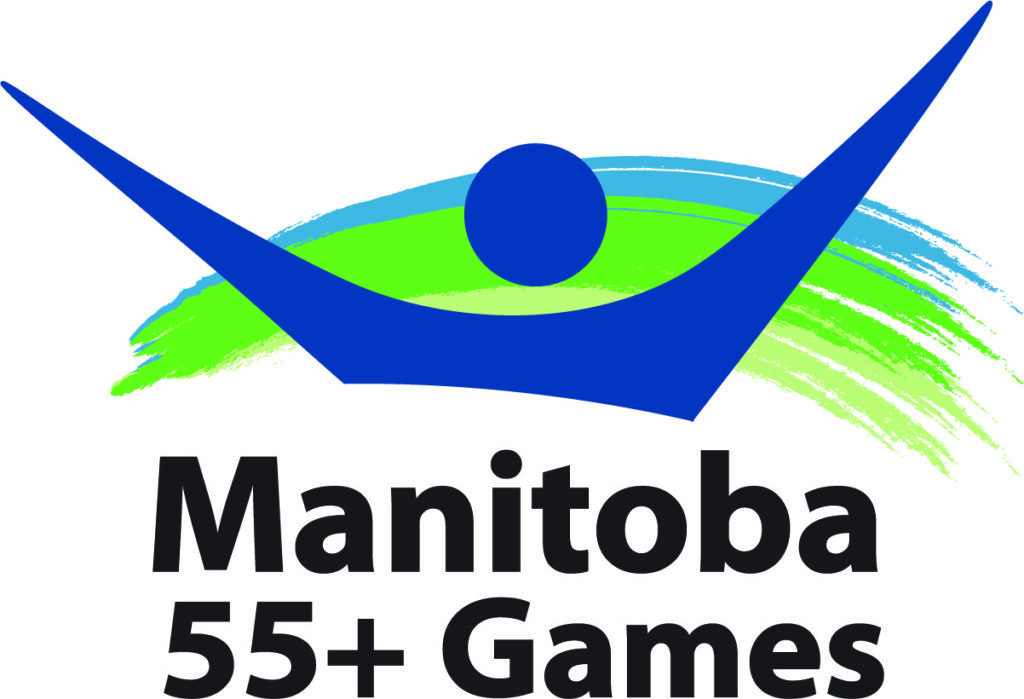 2021 Manitoba 55+ Games Postponed
The Manitoba 55+ Games have been put on hold and will not run this year, June 2021, due to COVID-19. Your safety is our top priority.
All Canadian provinces have opted to postpone their 55+ Games until June 2022. AAIM has decided to defer the Manitoba 55+ Games to align our Games with the rest of the 55+ Provincial sets of Games in Canada.
Please continue to check our website for updates.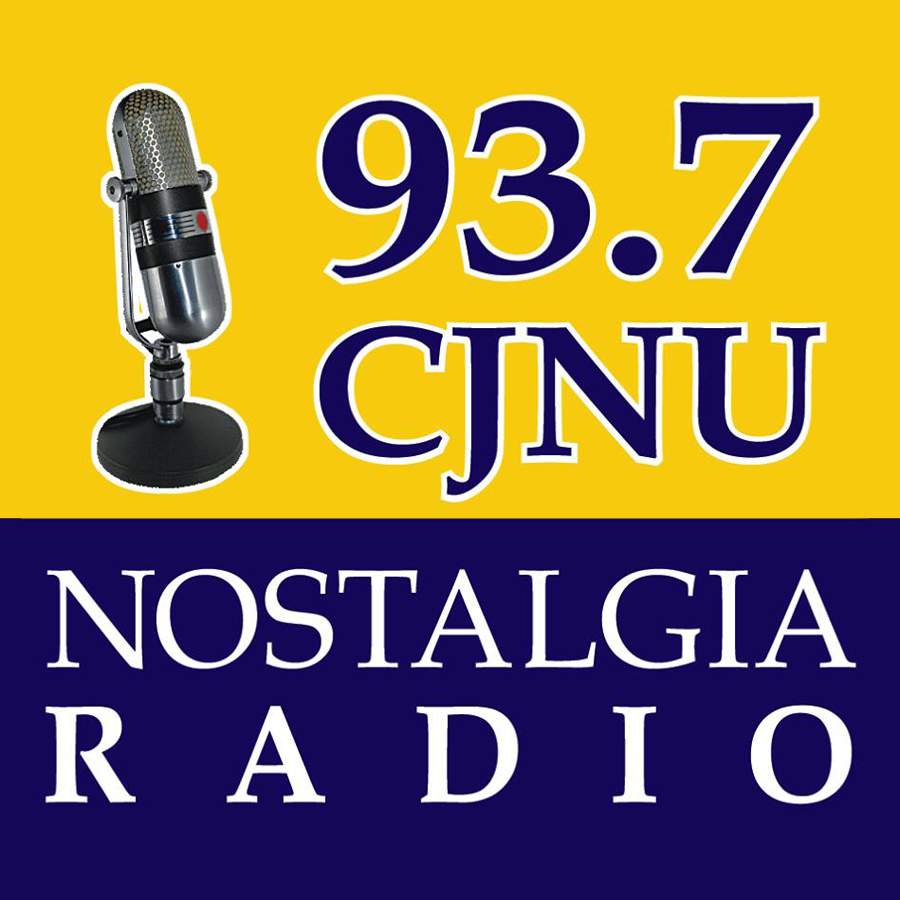 Tune in to 93.7 CJNU Nostalgia Radio
Take a Minute to Move radio segments will air three times a day; 8:30 am, 1:30 pm, and 5:30 pm on weekdays; 9:30 am, 12:30 pm and 2:30 pm on weekends, starting February 15 through to April 4, 2021.
Manitoba 55+ Games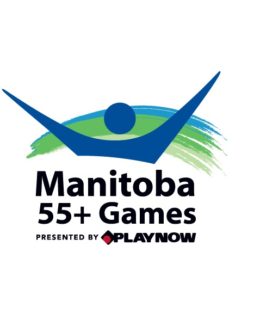 Webinars
Webinar based learning Online learning and connectivity is now more important (and convenient!) than ever before. We are always looking...
More details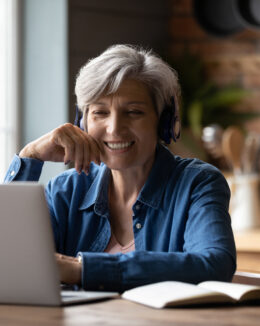 Events
[tribe_events view="month"]