WELCOME
Welcome to Active Aging in Manitoba. We are a not-for-profit organization, dedicated to the promotion of active aging opportunities for all older Manitobans to enhance their health, mobility and continuing participation in their community. We are also the provincial organization responsible for the planning and implementation of the annual Manitoba 55+ Games. Our office is located inside the Wellness Institute at Seven Oaks General Hospital, 1075 Leila Avenue in Winnipeg.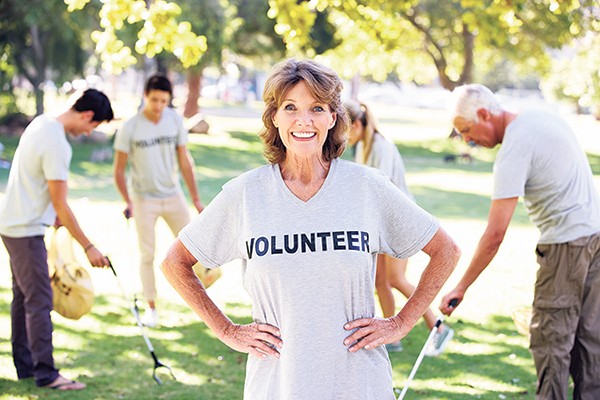 Looking for a VOLUNTEER OPPORTUNITY? Active Aging in Manitoba is always looking for volunteers & peer leaders for its current and future programs: the Manitoba 55+ Games, Steppin' Up with Confidence, Presentations (healthy aging and wellness topics). Please contact the AAIM office for more information: 204-632-3947.
UPCOMING EVENTS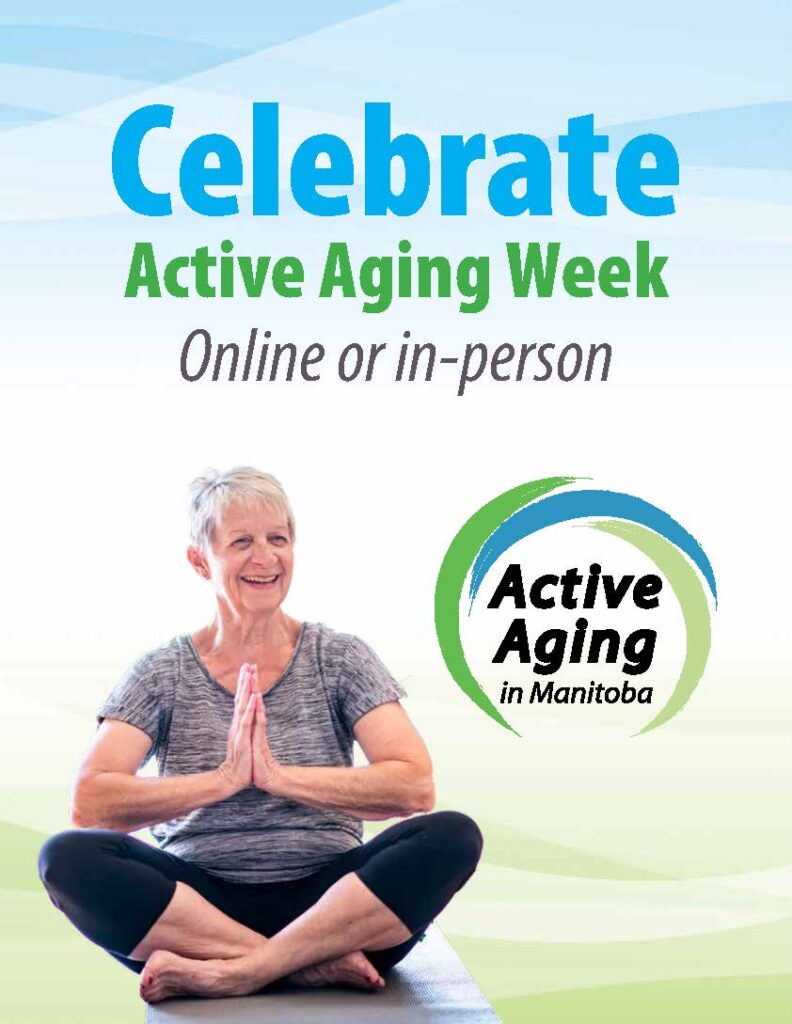 Click here for the full digital guide!
IMPORTANT INFORMATION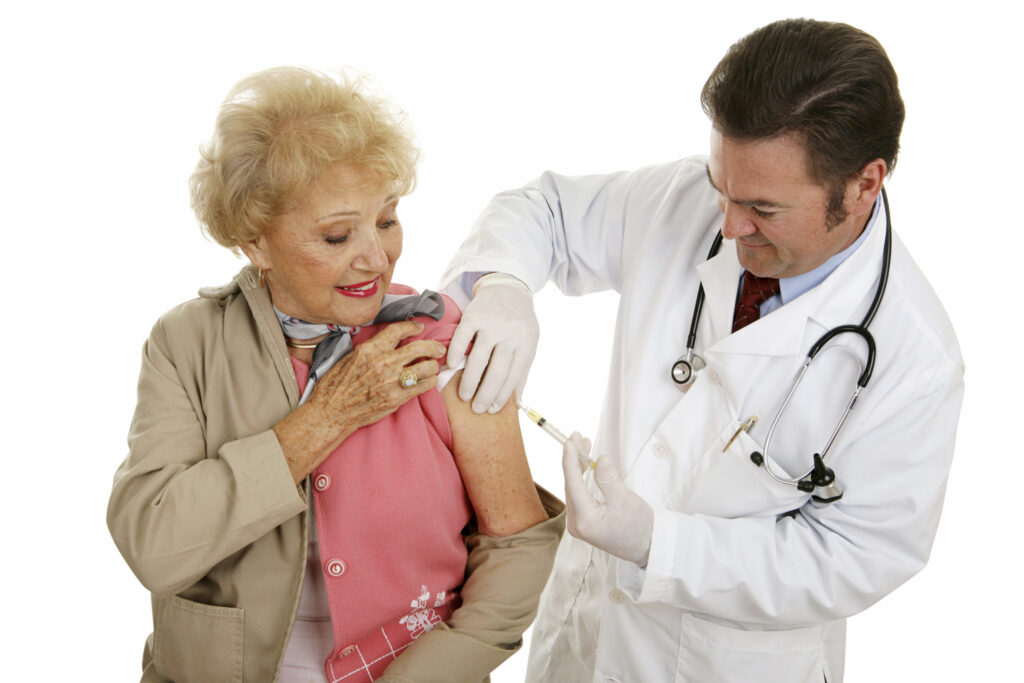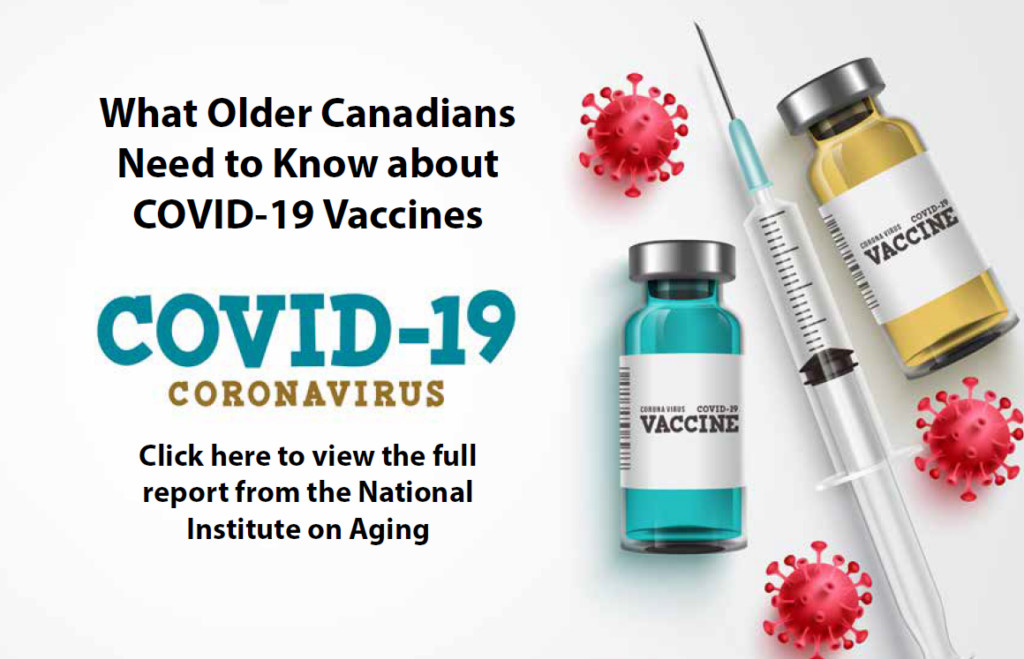 If you are concerned about symptoms that you or a loved one may be experiencing, please contact Health Links at 204-788-8200 or toll-free 1-888-315-9257 to speak to a Health Links registered nurse. Keep up to date with evolving public health recommendations from Manitoba Health: www.gov.mb.ca/health/coronavirus/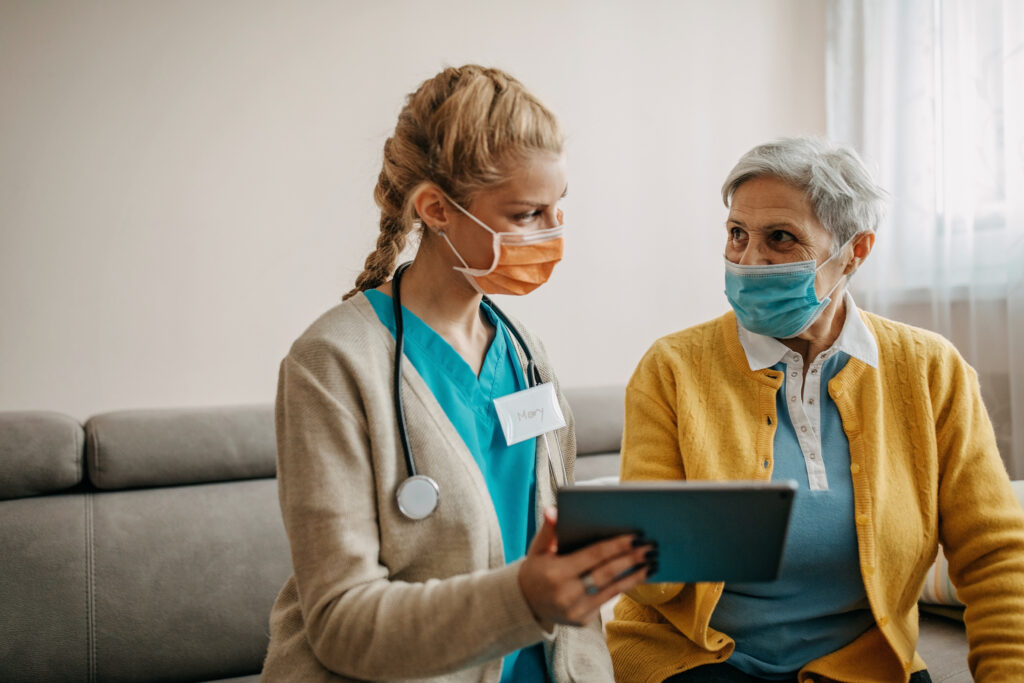 Don't put your health on hold
No matter what's going on in the world, your regular health concerns don't stop. Neither does your doctor. Right now, doctors across Manitoba are still available to help with your essential health concerns as we adapt to COVID-19. That help extends to everything from prescriptions and ongoing chronic conditions, to injuries and other illnesses. Your doctor can help you decide if you should seek care now, or wait. Call your doctor first to get advice. They're ready to help.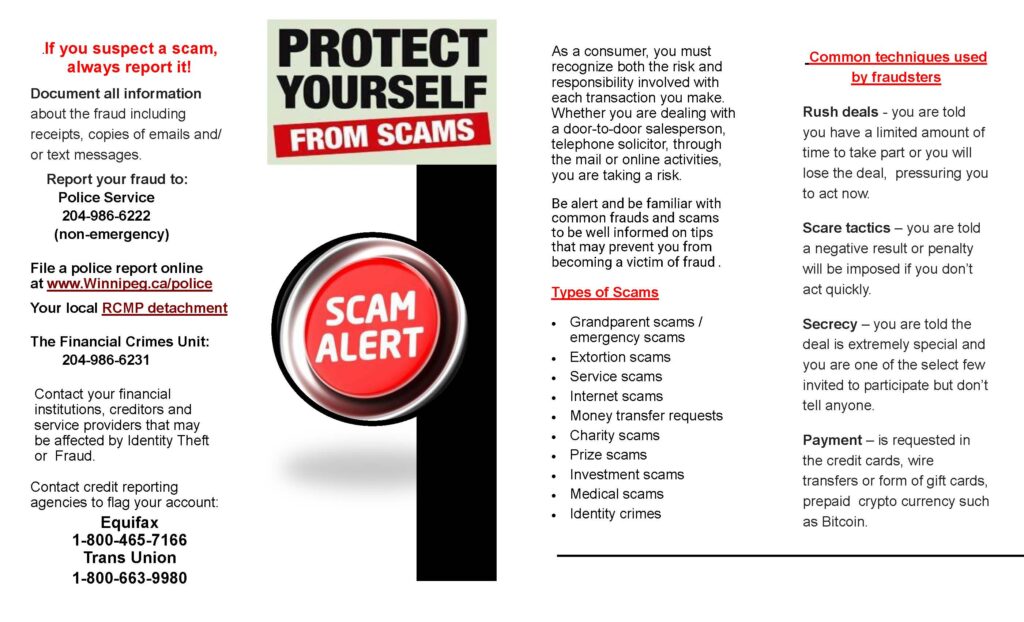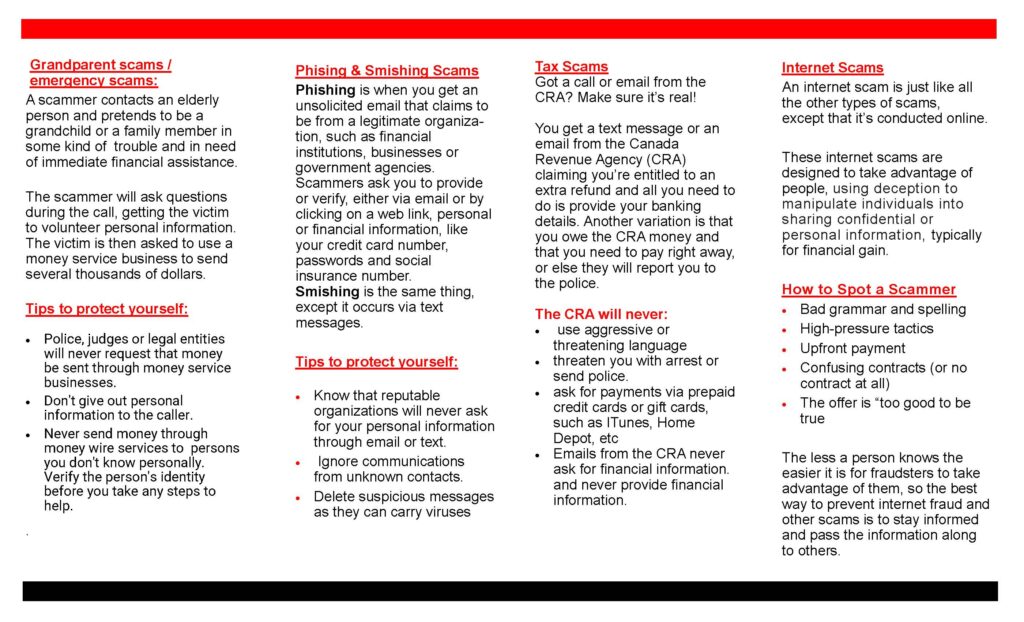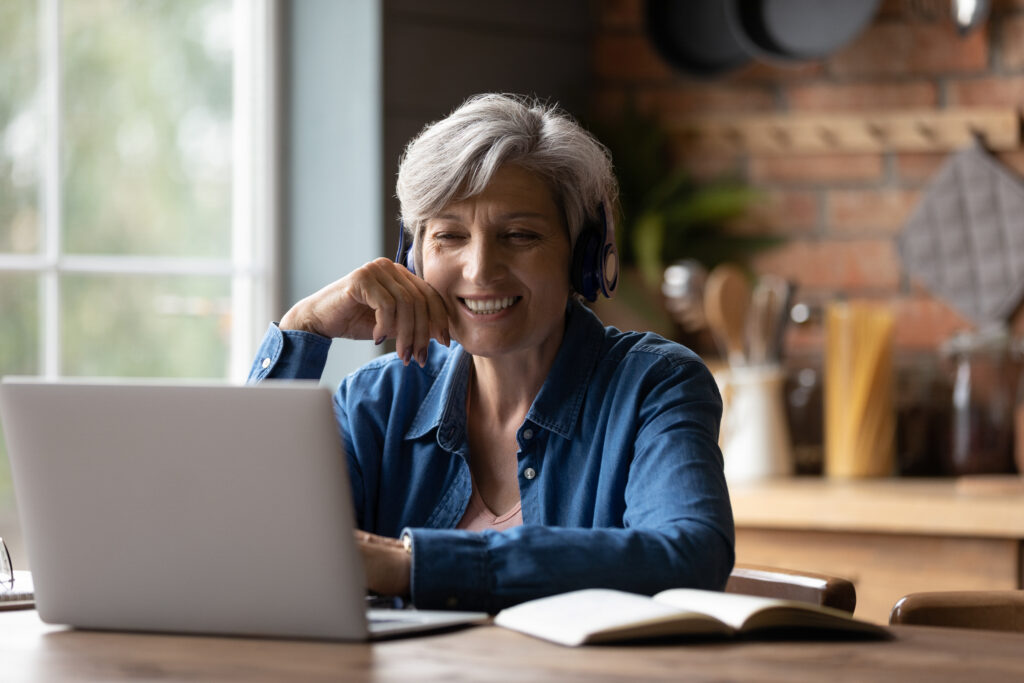 Webinar based learning
Online learning and connectivity is now more important (and convenient!) than ever before. We are always looking to share these wonderful resources with you. Check back regularly for updated registration details and links.
Land Acknowledgement:
We acknowledge we are gathered on Treaty 1 Territory, and that Manitoba is located on the Treaty Territories and ancestral lands of Anishinaabeg, Anishininewuk, Dakota Oyate, Denesuline and Nehethowuk.
We acknowledge part of Manitoba is located on the homeland of the Red River Métis. We acknowledge northern Manitoba includes lands that were and are the ancestral lands of the Inuit.
We remain committed to working in partnership with the Indigenous peoples in the spirit of truth, reconciliation and collaboration in accordance with their constitutional rights and human rights.
Manitoba 55+ Games
The Games are the largest 55+ annual multi-sport event in Manitoba, breaking the common stereotype that seniors don't stay active...
More details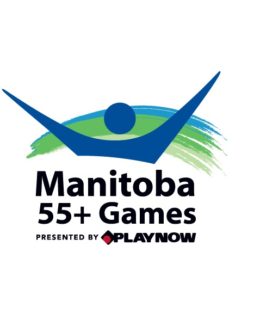 Webinars
Webinar based learning Online learning and connectivity is now more important (and convenient!) than ever before. We are always looking...
More details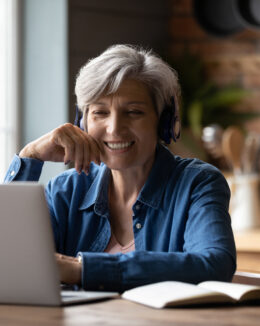 Events
[tribe_events view="month"]